Welcome to Paint Magic, a kitchen cabinet painting resurfacing company in Ottawa striving to empower customers to save money on a remodel of their kitchen cabinets by doing part of the work so they can achieve a quality finish on their kitchen cabinets for less.  The concept of Paint Magic is we clean, sand & spray paint your doors, drawer fronts at our finishing facility and you paint the trim work at your home. Paint Magic supplies each client with the paint materials, instructions needed to get started.  If you require full service, we do have painters to go onsite to your home.
*We do not go onsite to your home.
If you are interested in obtaining an estimate or setting up a consultation, please contact us to get started!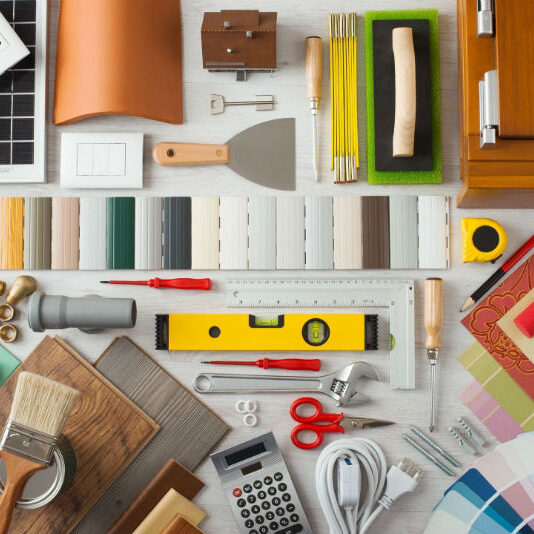 At Paint Magic, we invite each of our clients to be part of the magic by allowing us to show you how to refinish your cabinets in a cost-effective way.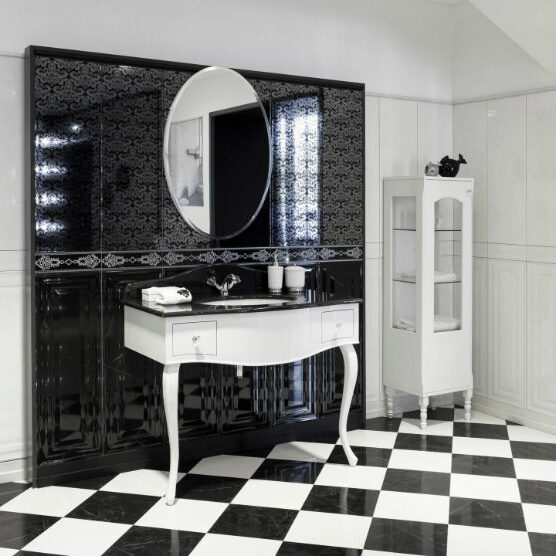 Give your vanity or cabinets an extreme home makeover without the extraordinary work! Paint Magic Cabinet Painting does one thing, and does it extraordinarily well.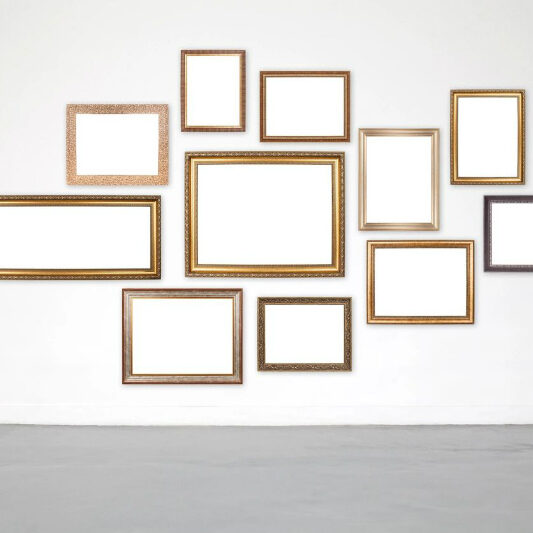 You will be amazed how your cabinets and vanities will shine with a renovation! Look at our before and after gallery to see the magic happen.